NETWORK OF MEDIATORS
Mediators are people who have successfully completed the PreNatal program at any of its levels and who continue to act as agents of change in prevention. The mediator is convinced of the importance of mediating with the community and finding through reflection and action the best ideas, experiences and practices to transform reality.
trained professionals and promoters
in the prevention of diseases and deficiencies that may develop disabilities in unborn children.
El Salvador
5,577 MEDIATORS
Nicaragua
1,205 Mediators
COUNTRIES WHERE WE CURRENTLY HAVE MEDIATORS
COUNTRIES WHERE WE HAVE FORMED MEDIATORS
Actions that mediators are applying in their communities to communicate the keys to ABCD Prenatal and bring healthy babies into this world.
#ElSalvador#SoyMediadorPrenatal #CampañaABCD
Somos un grupo de profesionales en Salud Materno Infantil y hemos creado Baby Dreams que es una página en Facebook donde cada día publicamos temas de interés a nivel prenatal como infantil. Los días lunes corresponde al área prenatal. Es por eso que nosotras somos #AgentesMultiplicadoras ya que comunicamos las claves ABCD Prenatal para traer bebés saludables al mundo.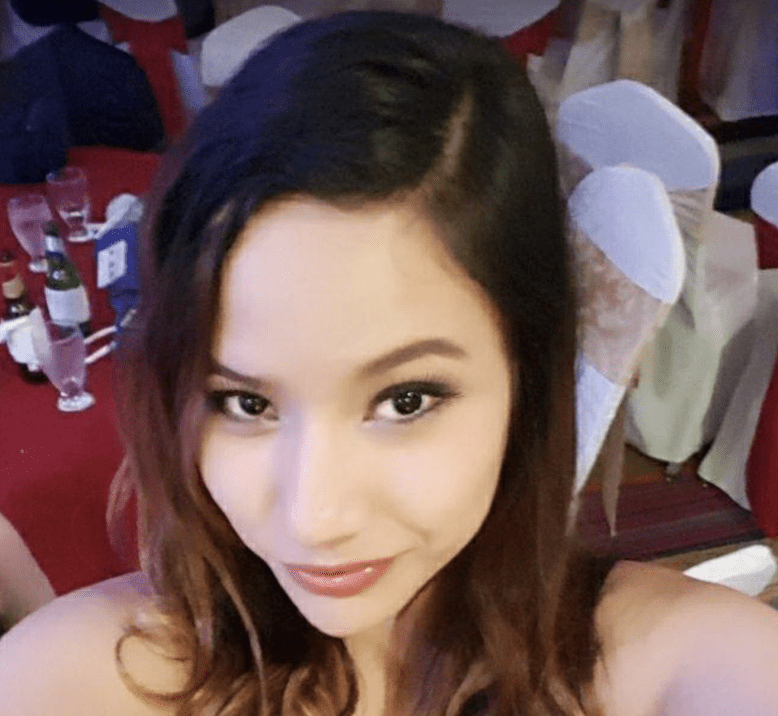 Ecuador Presente Prov. Esmeraldas Cantón Muisne recinto MOMPICHE capacitando a los adolescentes del Colegio Maximino Intriago porque 1+ 1= 3 #ECUADOR #soymediadorprenatal#campañaABCD charla dirigida a la comunidad adolescente en salud sexual y reproductiva.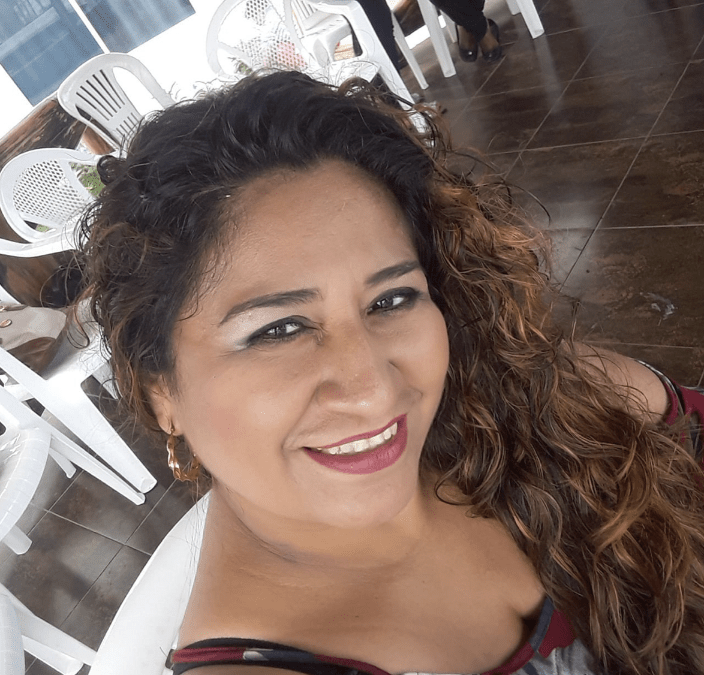 Hola .. Capacitación a la comunidad sobre un embarazo planificado 12 meses – 3 meses de planificación y 9 de gestación ABCD prenatal embarazos saludables y sanos, libre de discapacidades #ECUADOR #SoyMediadorPrenatal#CampañaABCD #EMBARAZO_SALUDABLE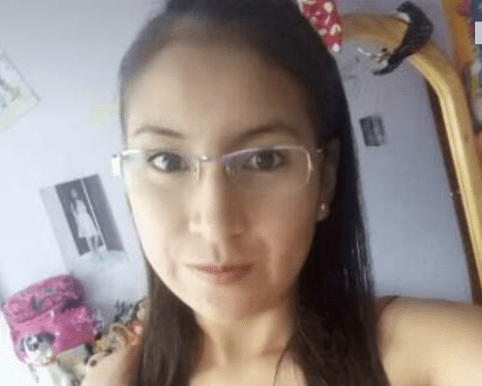 #Ecuador #SoyMonitorPrenatal #CampañaABCD Feria de Prevención A: Alimentarse bien Provincia de Orellana, estudiantes de la Unidad Educativa Fco de Orellana.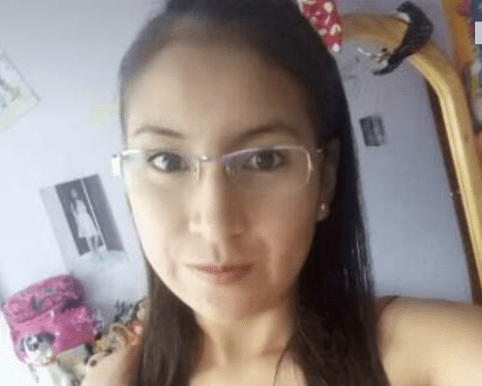 Let's talk about Tools to Work with the Target Population in two sections:
1. I work with men and women of reproductive age.
ABCD Magazine
Tips before and during pregnancy with our ABCD and 3+9 keys. Prevention of adolescent pregnancy.
Home Visits Guide
Instrument to work PreNatal keys at community level.
Pre magazine and Post Natal
Prevention in the preconceptional, prenatal and early childhood stages.
Toolbox
Concepts, techniques and activities that will facilitate multiplier actions with children and adolescents.
Methodological Guide - #YoDecido Campaign
Step guide to the facilitator (mediator) in the development of this campaign, both at the level of use of educational resources and realization of educational activities.