NETWORK OF MEDIATORS
The mediator is a person who has successfully completed the PreNatal program at any of its levels and who continue to act as agents of change in prevention. The mediator is convinced of the importance of mediating with the community and finding through reflection and action the best ideas, experiences and practices to transform reality.
prevention of diseases and deficiencies that may develop disabilities in unborn children
trained professionals and promoters
El Salvador
5,577 MEDIATORS
COUNTRIES WHERE WE ARE CURRENTLY PRESENT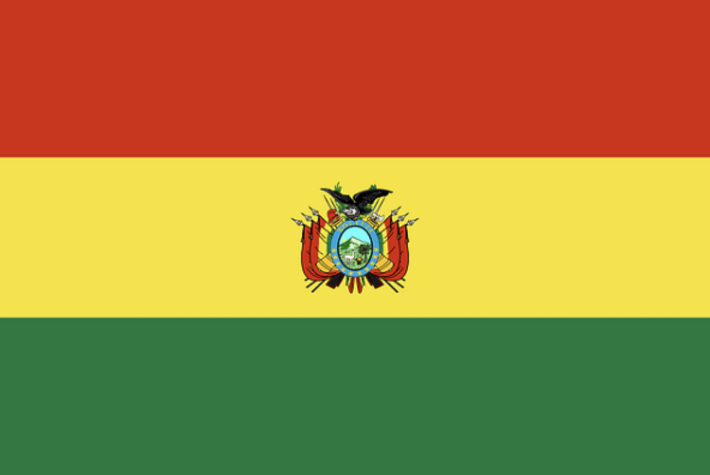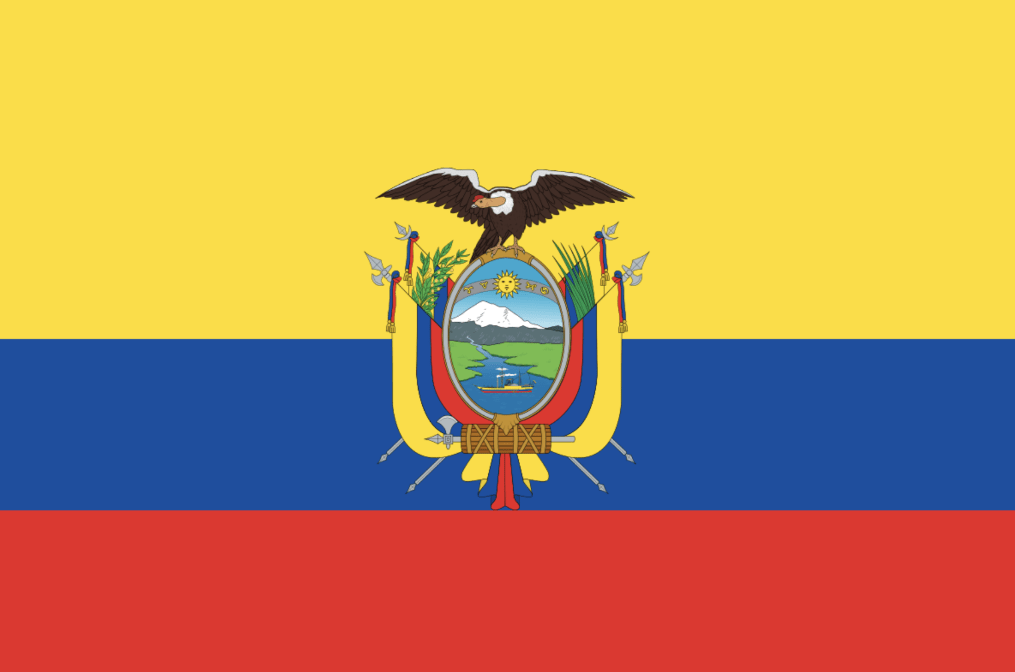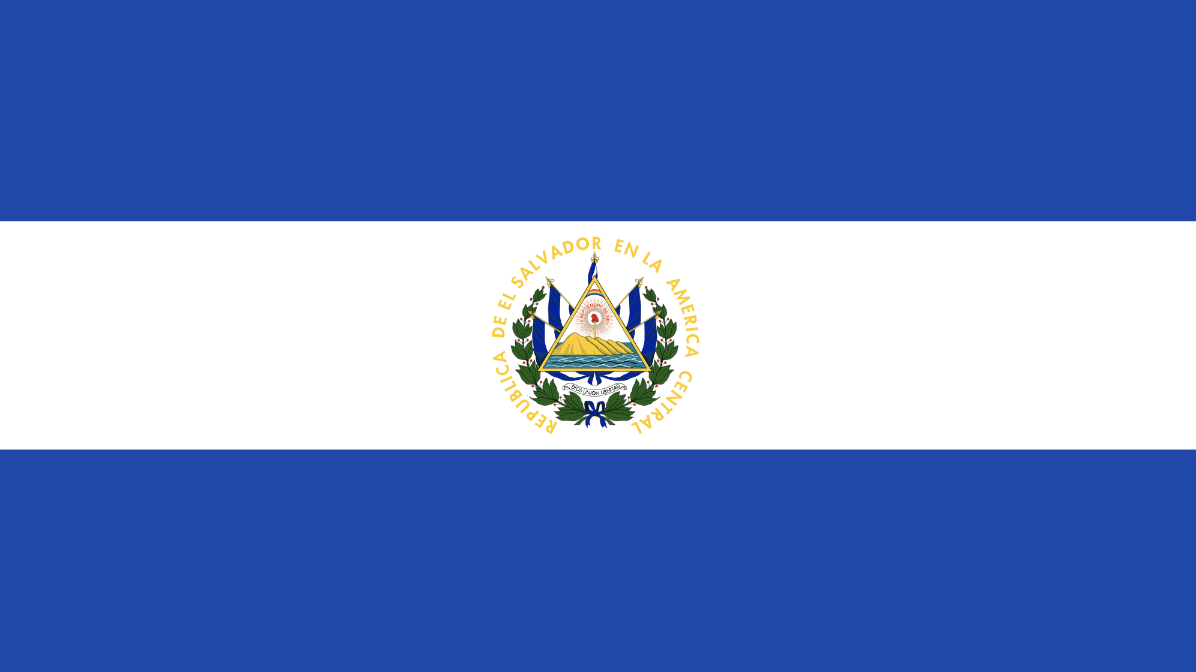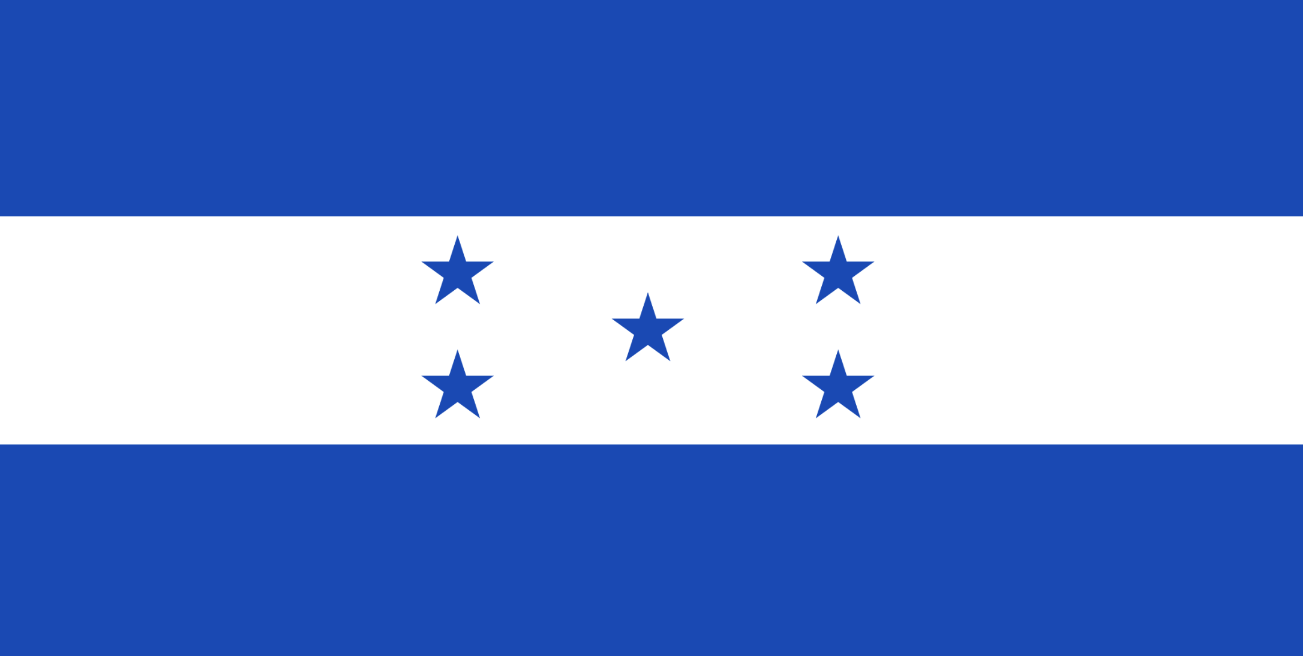 COUNTRIES WHERE WE HAVE FORMED MEDIATORS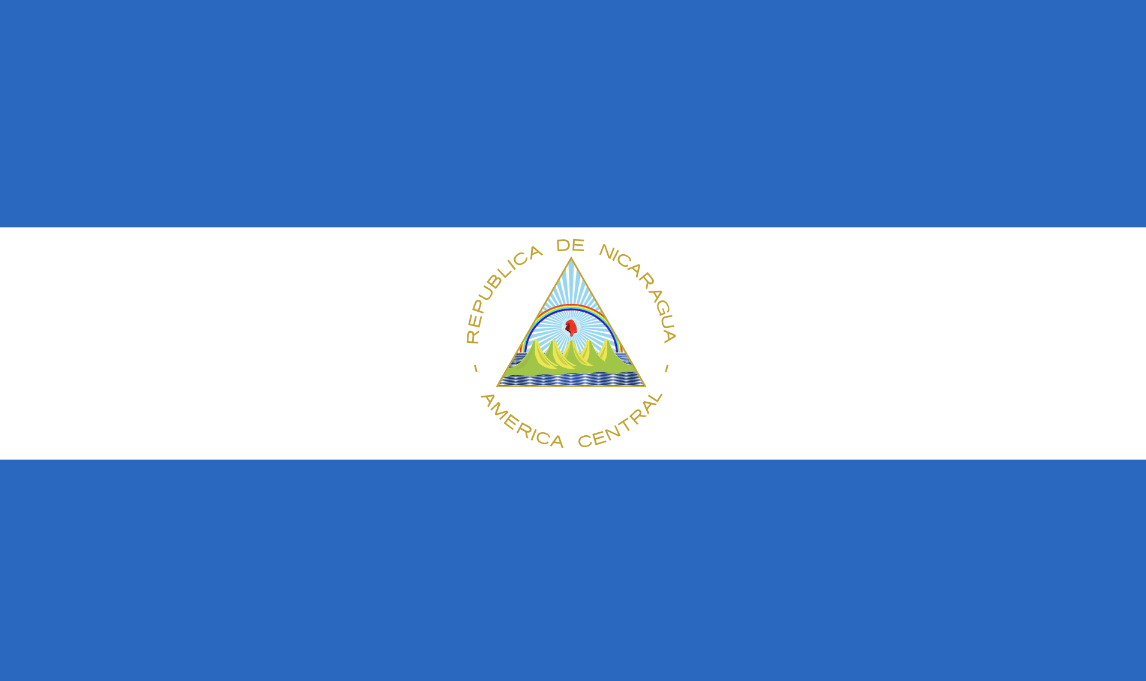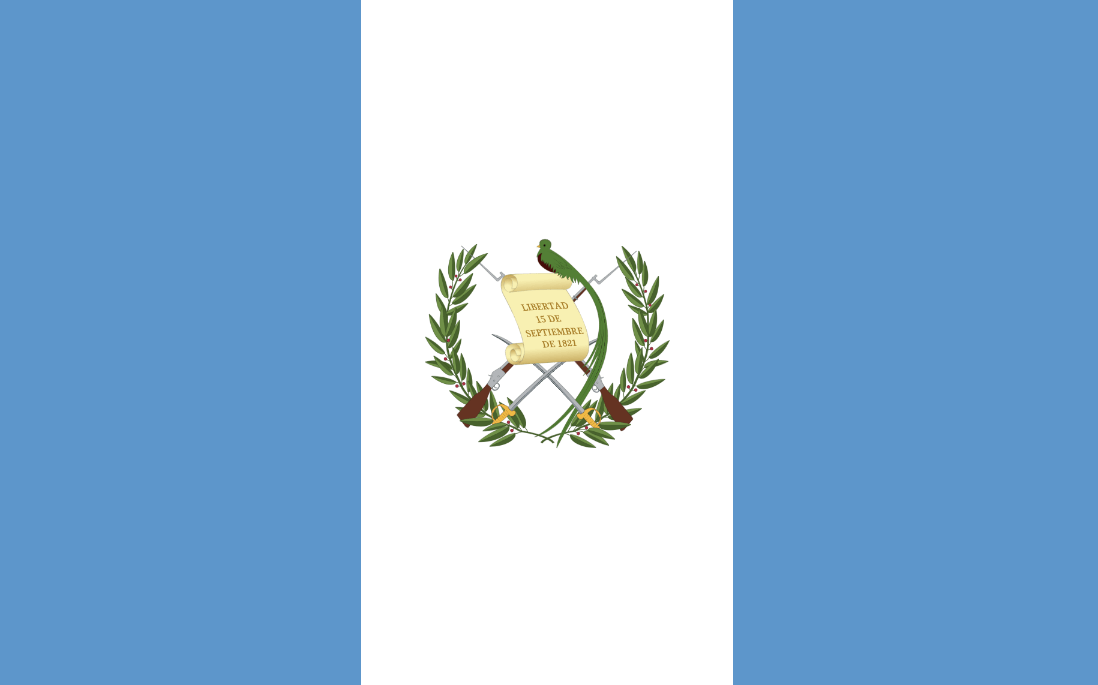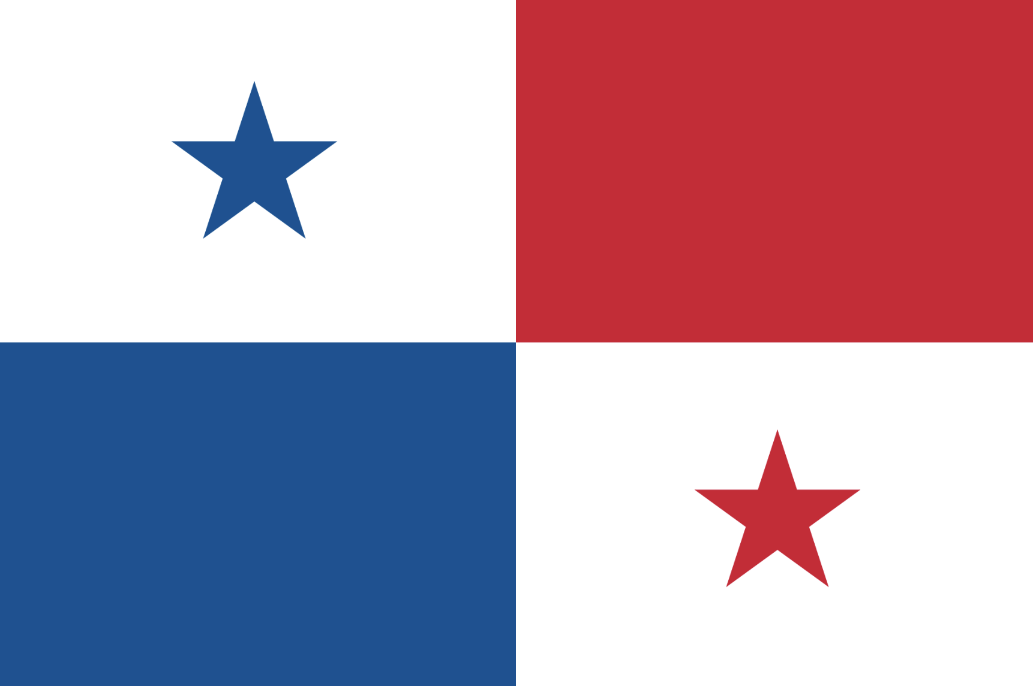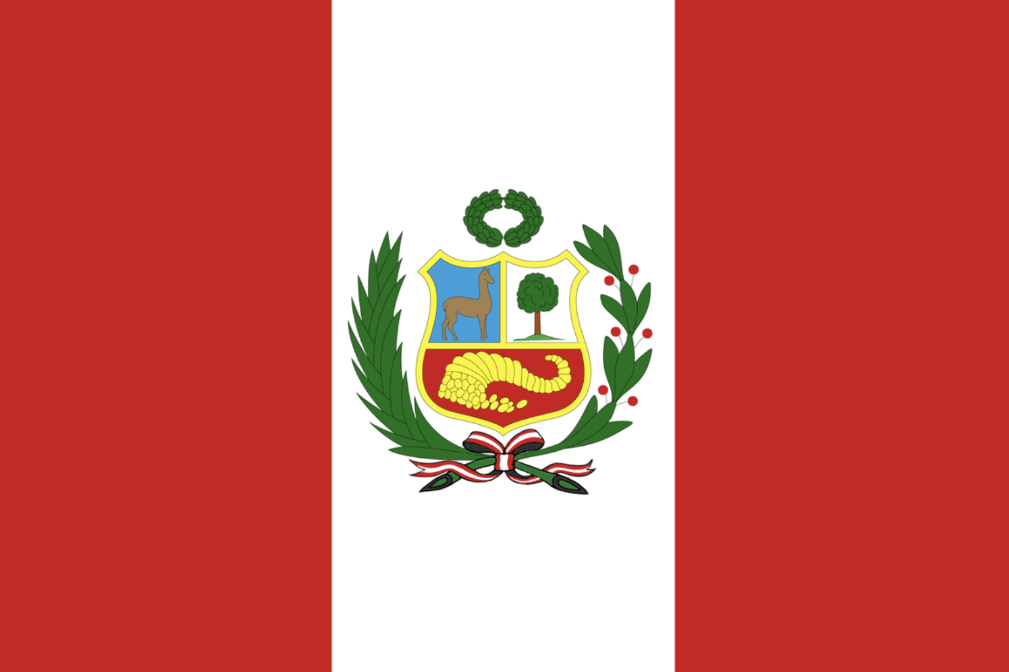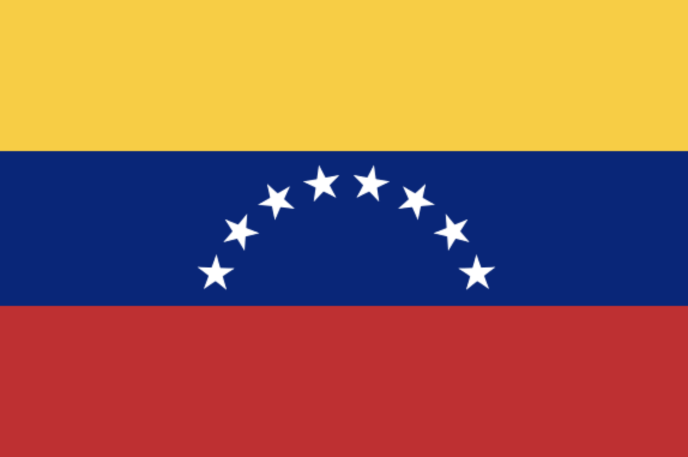 Actions that mediators are applying in their communities to communicate the keys to ABCD Prenatal and bring healthy babies into this world.
The
Surpriser
is
SoyMediadorPrenatal
a group of professionals in Maternal Child Health and we have created
Baby Dreams
that is a Facebook page where every day we post topics of interest at the prenatal and child level.
#
CampañaABCD
Mondays corresponds to the prenatal area. That's why we're
#
' Multi-Agents
as we communicate ABCD Prenatal keys to bring healthy babies into the world.
Let's talk about Tools to Work with the Target Population in two sections:
1. I work with men and women of reproductive age.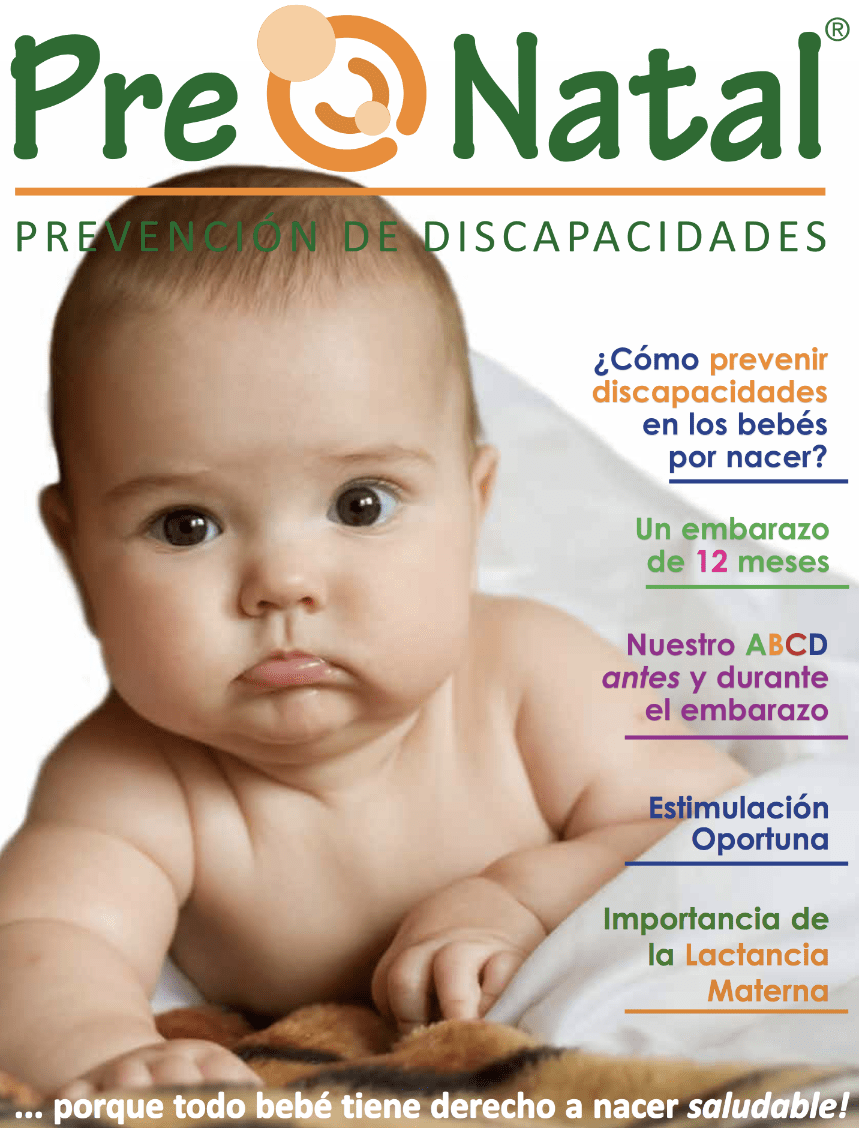 Tips before and during pregnancy with our ABCD and 3+9 keys. Prevention of adolescent pregnancy.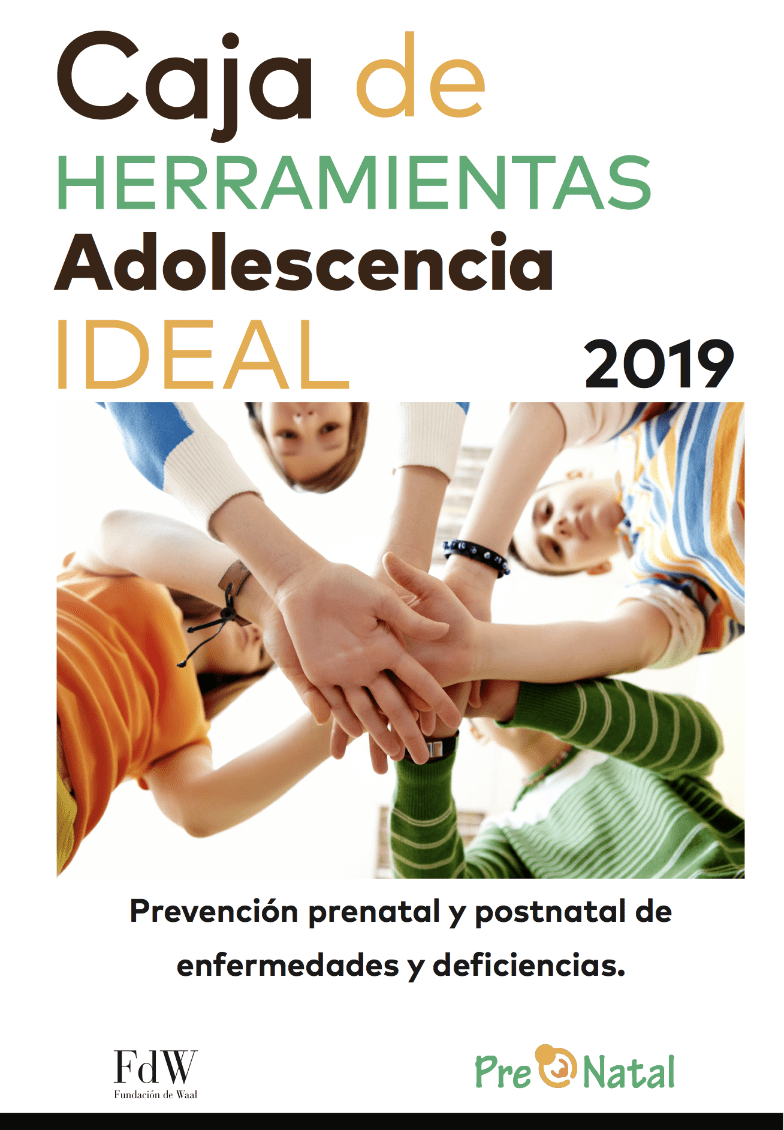 Concepts, techniques and activities that will facilitate multiplier actions with children and adolescents.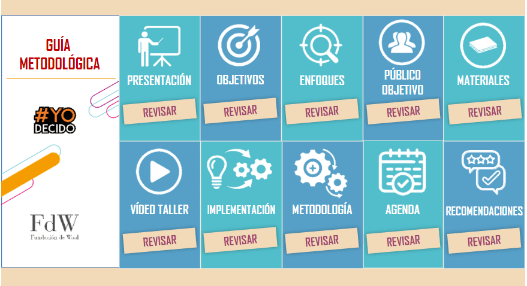 Step guide to the facilitator (mediator) in the development of this campaign, both at the level of use of educational resources and realization of educational activities.
Join the change, if you want to know more about our programs, or you want more information about the company write us.