Campaign 3 months before + 9 months during healthy baby
Preparing a pregnancy is key to the health of the unborn baby and the mother. Aspects such as good diet and folic acid consumption, the practice of healthy habits, good emotional health and the conduct of a preconceptional consultation are essential. PreNatal recommends at least 3 months of preparation plus 9 months of pregnancy care to have a happy and healthy baby.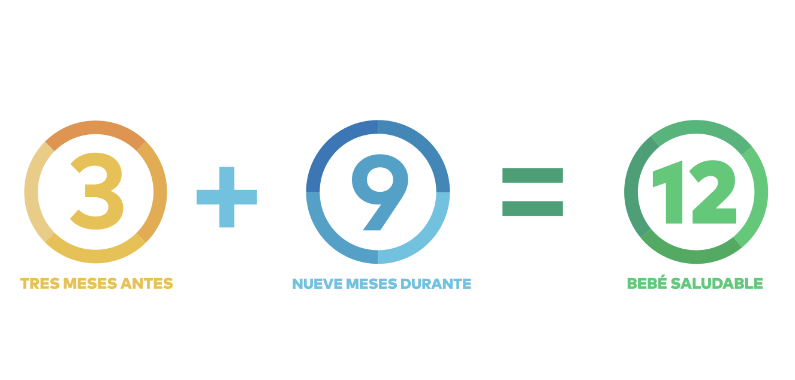 Following the 4 keys of the ABCD PreNatal allows us to prevent diseases and deficiencies in the unborn baby. Each letter gives us advice on how to act: what kind of behaviors and habits we should promote and which ones we should avoid. The ABCD covers planning, pregnancy and the first two years of the baby's life.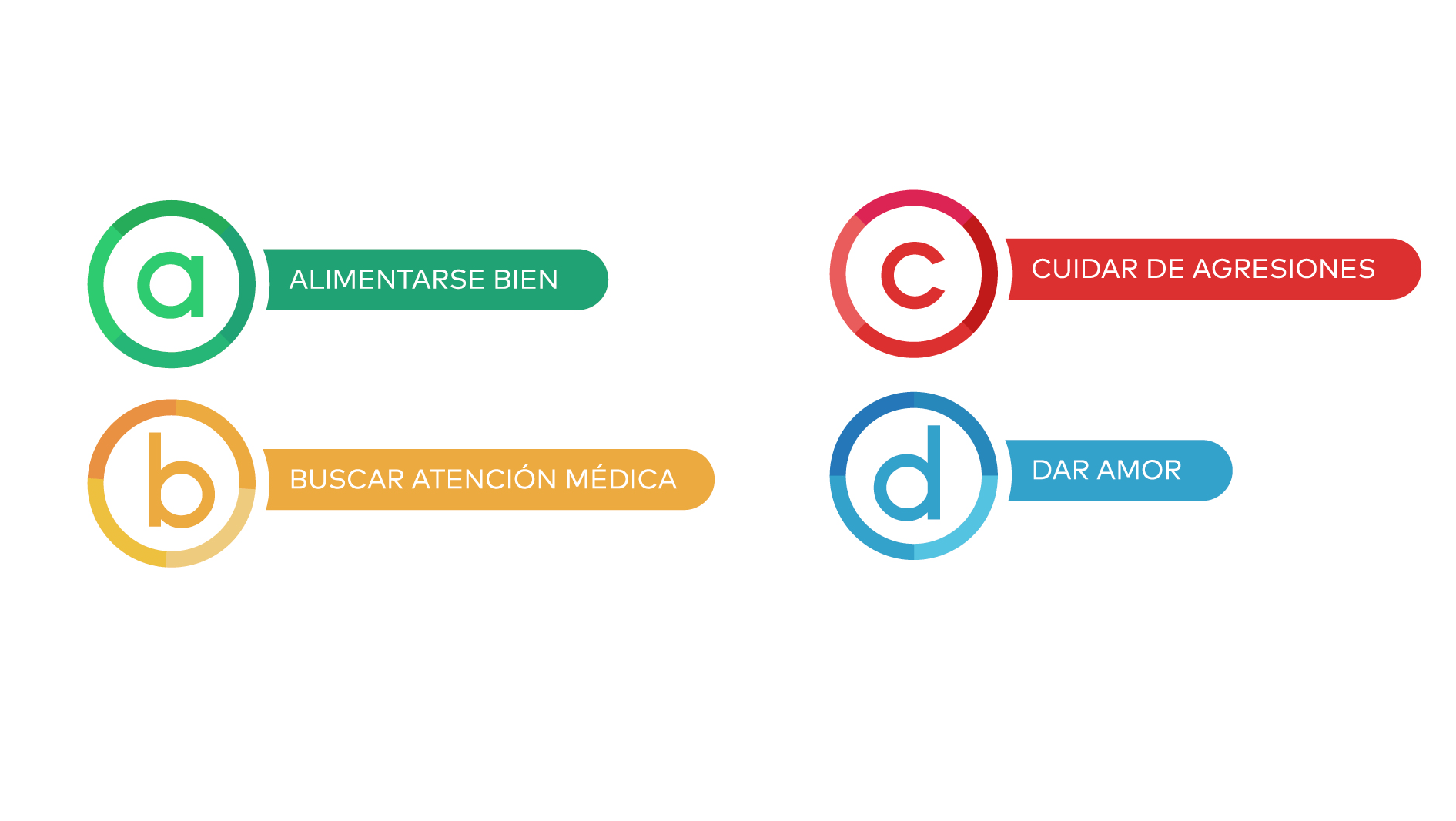 Adolescent pregnancies are high risk for adolescent women and unborn babies. The campaign #YoDecido seeks to sensitize, reflect and empower adolescents to make responsible decisions.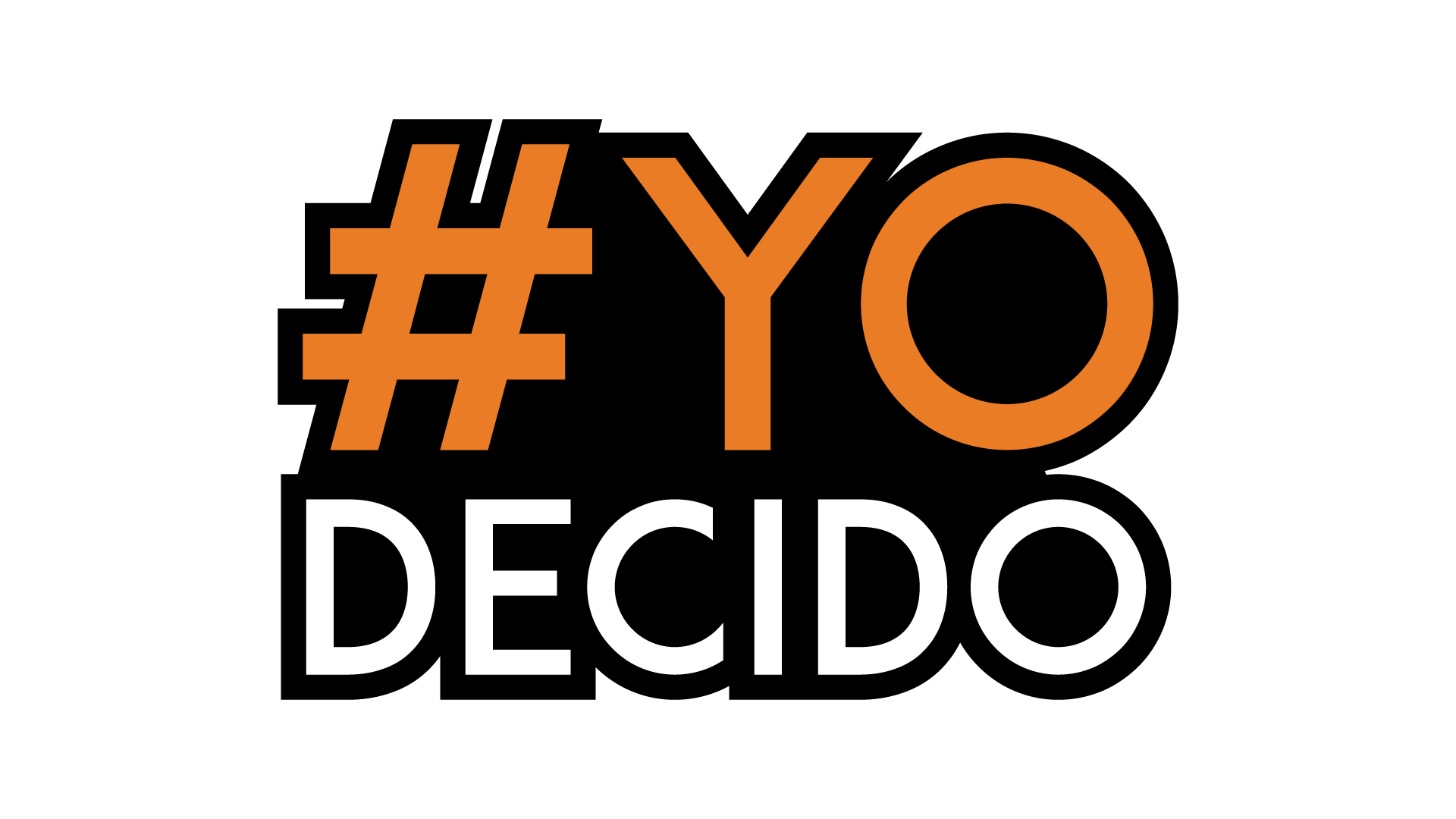 Join the change, if you want to know more about our programs, or you want more information about the company write us.
[caldera_form id="CF5cf0150cbf1a7"]